pairwise comparison tool
(AHP & Fuzzy AHP questionnaire)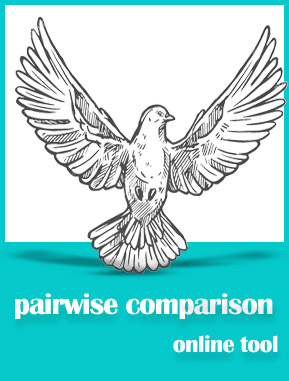 Working with pairwise comparison tool is very simple: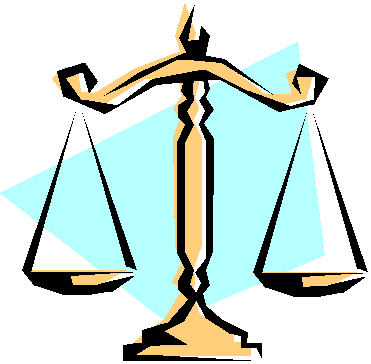 1. Draw the hierarchical chart

2. Select/create your own scale or Fuzzy scale

3. Questionnaire preview

4. Send questionnaire link

5. Download excel of answers
pairwise comparison tool completely free.
For AHP and Fuzzy AHP
pairwise comparison Software pictures:




What is a pairwise comparison survey?
The AHP is a structure for some problems which are solved analytically and it has a hierarchical structure. Although, we have many criteria or decisions in this situation, But the size or importance of each standard may not be the same. The AHP method is Based on the pairwise comparisons. If We want to analyze this structure, we have to prepare an AHP surveys, which is also well-known as pairwise comparison survey.
This means that in each questions The criteria are compared in pairs. In Analytical Hierarchy process we have to compare all the indicators and factors and criteria and the sub-criteria and also options. This comparison ought to be predicted in the survey and in the analysis of the outputs data.
The tips that we have to consider on the designing of the pairwise compare surveys.
 In determining the criteria, the criteria and options should not be increased in their numbers, of course there are lots of pairwise comparisons which can lead to incompatibility.
The pairwise comparisons for all the criteria and sub-criteria and the options should be given in the survey.
The pairwise comparison questions ought to be designed in the way which the respondent should not be confused. For instance, the appropriate question is: How much is criterion A preferable than criterion B?
Do not use simple thing in the spectra of the question. For example, how important the criterion A is for you? Too much | A lot
Average | Little | Too little