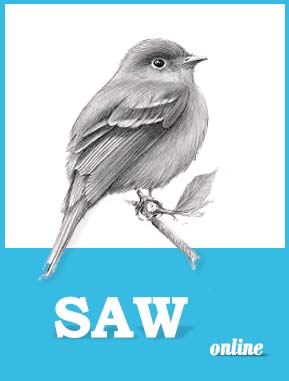 Saw software is user freindly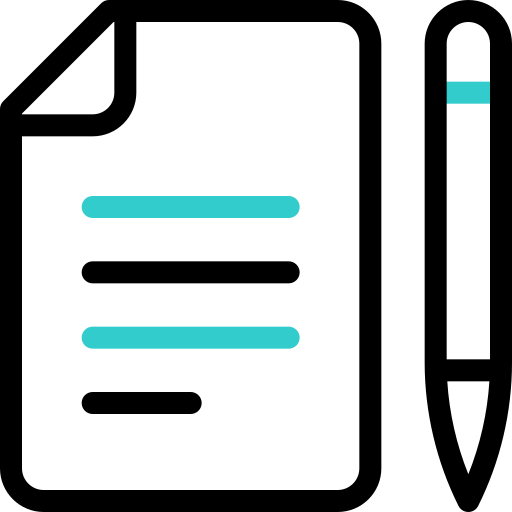 1. Define criteria and  alternatives

2. Enter decision matrix data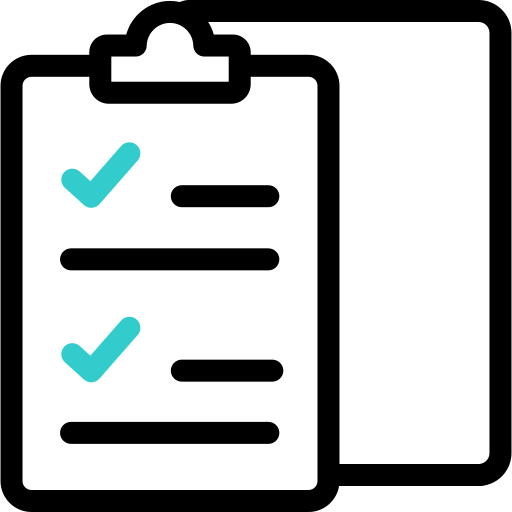 3. Get full result report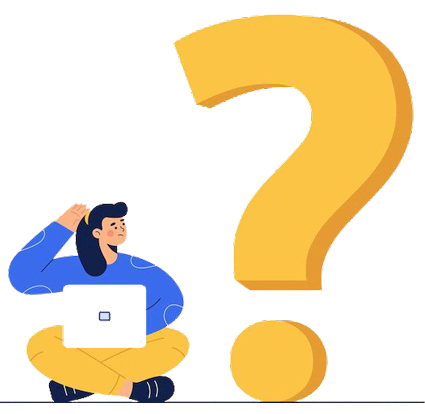 User friendly

Full output

Complete Help
Demo version

Install Needless

Project edition
Saw Software Output Report
The software output report presents all steps of Saw:
Decision matrix
Normalized decision matrix
Presenting all steps of Saw with the table and formula as a stepwise process.
download the excel file
download the word file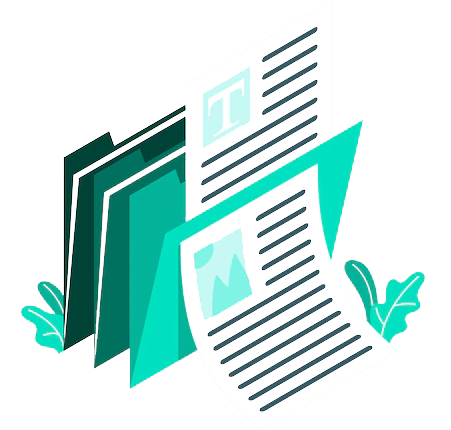 Infinite number of the criteria

Infinite number of the alternatives

Infinite number of experts

The possibility to determine criterion weight and type

The possibility of editing each project

The possibility to copy-paste decision matrix data into software from Excel

The possibility to delete / edit / retrieve each expert

And so on
Unlimited Projects
5 Criteria
5 Alternatives
1 expert
5 Projects
10 Criteria
10 Alternatives
5 experts
50 Projects
50 Criteria
50 Alternatives
10 experts
Unlimited Projects
Unlimited Criteria
Unlimited Alternatives
Unlimited experts
what is saw method?
In decision theory, the weighted sum model (WSM), also called weighted linear combination (WLC) or simple additive weighting (SAW),is the best known and simplest multi-criteria decision analysis (MCDA) / multi-criteria decision making method for evaluating a number of alternatives in terms of a number of decision criteria.
What are the steps of the saw method?
The SAW method consists of  3 major steps:
Step 1. Normalize the decision matrix.
Step 2. Assign weight to each criterion.
Step 3. Calculate the ranking score.