ANP software
(The Analytic Network Process)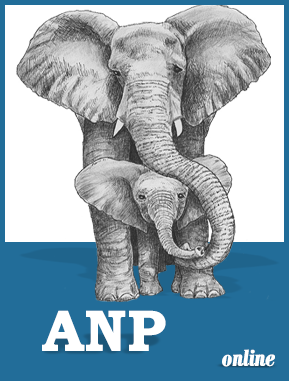 ANP software is user freindly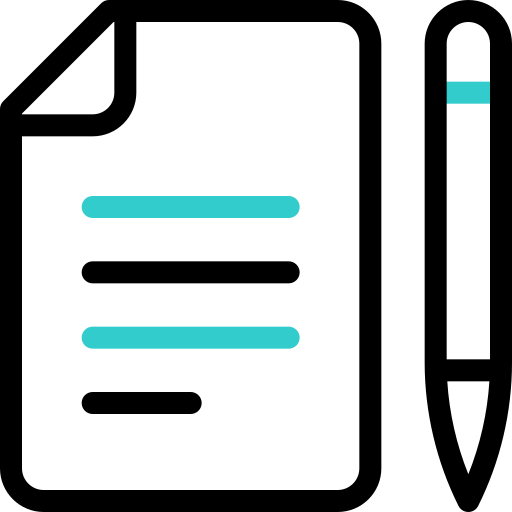 1. Build the Network Model


2. Fill the pairwise comparison tables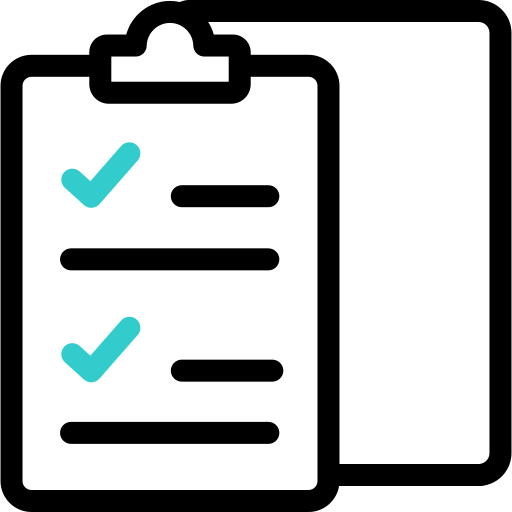 3. Get the full result report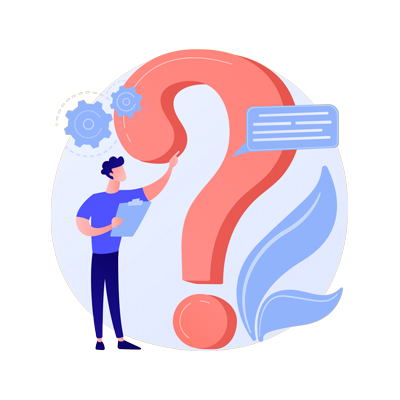 User friendly

copy and paste from excel

The complete Help
Demo version

No need to install

Editing each project
ANP Software

result Report

:
Display and download  Network model
Weights of criteria, sub-criteria and alternatives 
Inconsistency ratio for each pairwise comparison matrix
Download the pairwise comparison excel file related to each expert
Download the word file
Download Excel file of weights of criteria, sub-criteria, and alternatives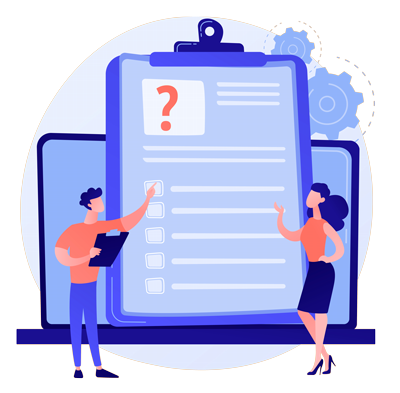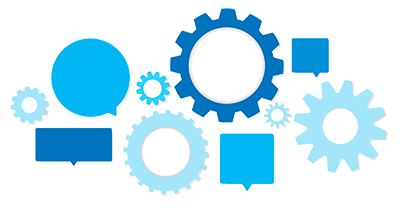 Simple design
Change the graph appearance
No limit on the number of criteria/ sub-criteria
No limit on the number of alternatives
Instant design
No limit on the number of experts
Observe the average of experts' judgments
Calculate the consistency ratio (CR)
The possibility to copy-paste data from Excel
Editing each project
Unlimited Projects
5 Criteria
3 Alternatives
1 expert
5 Projects
10 Criteria
10 Alternatives
5 experts
50 Projects
50 Criteria
50 Alternatives
10 experts
Unlimited Projects
Unlimited Criteria
Unlimited Alternatives
Unlimited experts
What is ANP?
ANP stands for Analytic Network Process. It is a decision-making methodology that handles complex problems by considering interdependencies among criteria and alternatives.
How does ANP differ from AHP?
While both ANP and AHP are decision-making methods developed by Thomas Saaty, ANP extends AHP by allowing for dependencies among criteria and alternatives, forming a network structure.
What is the advantage of using ANP over other decision-making methods?
ANP provides a more comprehensive approach by capturing both direct and indirect relationships between criteria and alternatives, resulting in a more accurate representation of real-world decision problems.
How does ANP software help in decision-making?
 ANP software simplifies the process of creating network models, conducting pairwise comparisons, calculating priorities, and generating comprehensive reports, making complex decision-making tasks more manageable.
Is ANP software suitable for both small-scale and large-scale decision problems?
Yes, ANP software is designed to handle decision problems of varying sizes. It can be used effectively for small-scale problems as well as complex, large-scale decision-making scenarios.
Can ANP software help in group decision-making processes?
Yes, ANP software often includes features to facilitate group decision-making, allowing multiple users to collaborate, share their judgments, and reach consensus on criteria weights and priorities.
Is online ANP software expensive?
online ANP software is cheaper than non-online software, and offers flexible pricing options that can be tailored to your budget and needs.
What is a demo version of ANP software?
A demo version of ANP software is a limited version of the software that allows users to try out the basic functionality of the software before making a purchase.